An American financial commentator is facing heat online for publicly criticising Ukrainian President Volodymyr Zelenskyy's clothing choice during his virtual address to the U.S. Congress on Wednesday. Zelenskyy issued an emotive appeal to U.S. lawmakers for greater Western intervention against Russia and implemented a no-fly zone over Ukraine.
The Ukrainian President delivered the remarks in his no-trademark khaki green t-shirt. And shortly after, Schiff tweeted, "I understand times are hard, but doesn't the President of the #Ukraine own a suit?"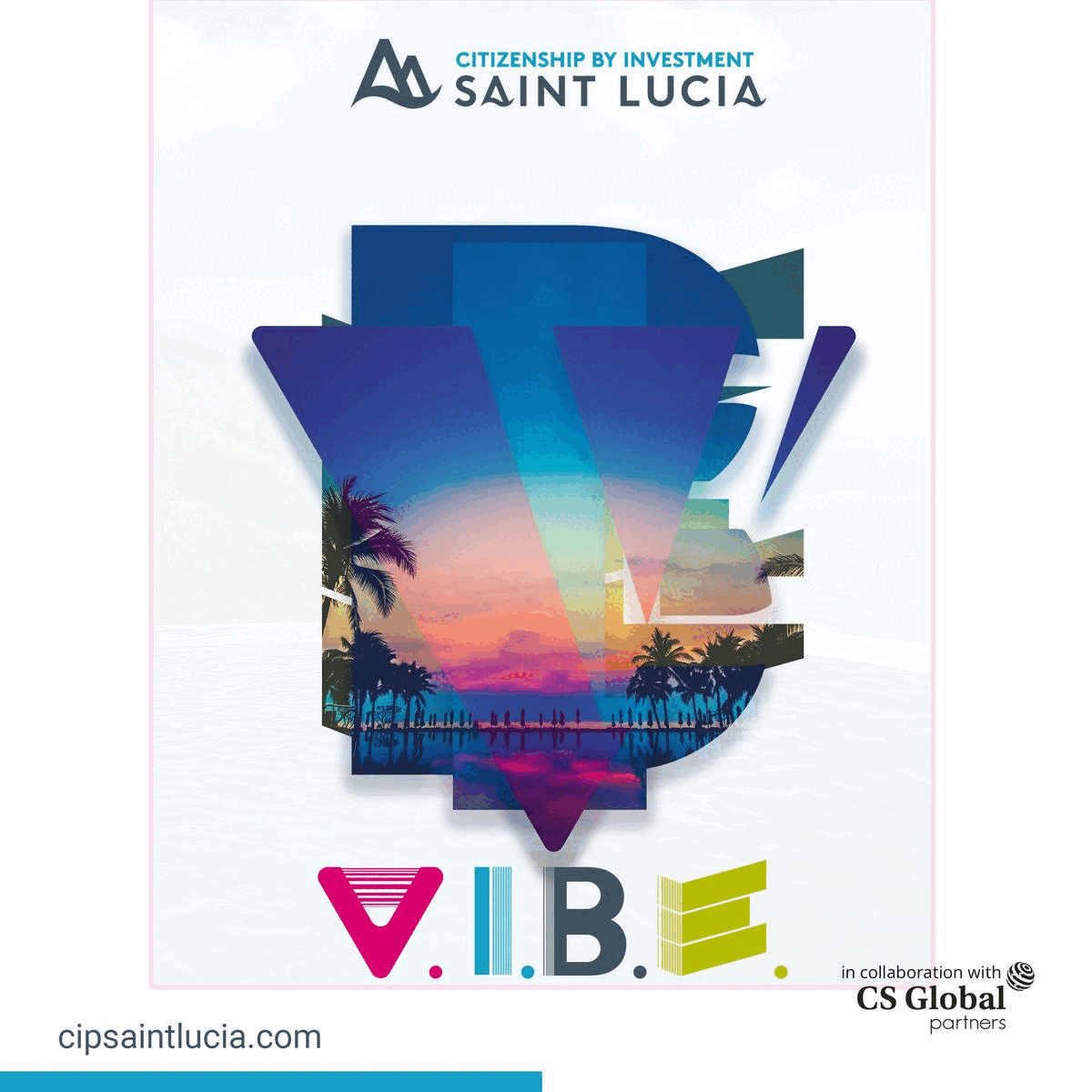 He would not have had to press a suit. I'm sure he had a clean suit hanging in the same closet as his t-shirts. Plus even if there were not suits available, maybe a long-sleeved shirt with a collar.

— Peter Schiff (@PeterSchiff) March 16, 2022
He further added, "I don't have much respect for current members of the U.S. Congress either, but I still wouldn't address them wearing a t-shirt. I wouldn't want to disrespect the institutions or the United States."
The members of the U.S. Congress gave Zelenskyy's speech a standing ovation.
Schiff's remarks generated angry reactions from Twitter and other social media users.
A Twitter user Jonathan said, "Dude, not only is he in a war-zone, where I am sure it's hard to get a suit press and dry clean, but even if it was possible, it's favourable for people to see him as one of them sharing the struggle."
Schiff, a former Congressional candidate, replied to him, saying, "He would not have had to press a suit. I am sure he had a clean suit hanging in the same closet as his t-shirts. Plus, even if there were not suits available, maybe a long-sleeved shirt with a collar."
But an unapologetic Schiff replied by saying that, "He was not in combat on a battlefield. Someone has powdered his face. Not a hair was out of place, and he was well clean-shaven with a trimmed beard. He chose to wear that t-shirt. He could have easily chosen something less informal."