The Republican Representative Adam Kinzinger (R-IL) has asked the U.S. to send high mobility artillery rocket systems (HIMARS) to Georgia amid the ongoing battle in Ukraine.
The remarks from Kinzinger's side came following the Georgian Legion shared a tweet on Saturday which has called the Russian forces "orcs" and claimed that the group knows about the location of their ammunition depots.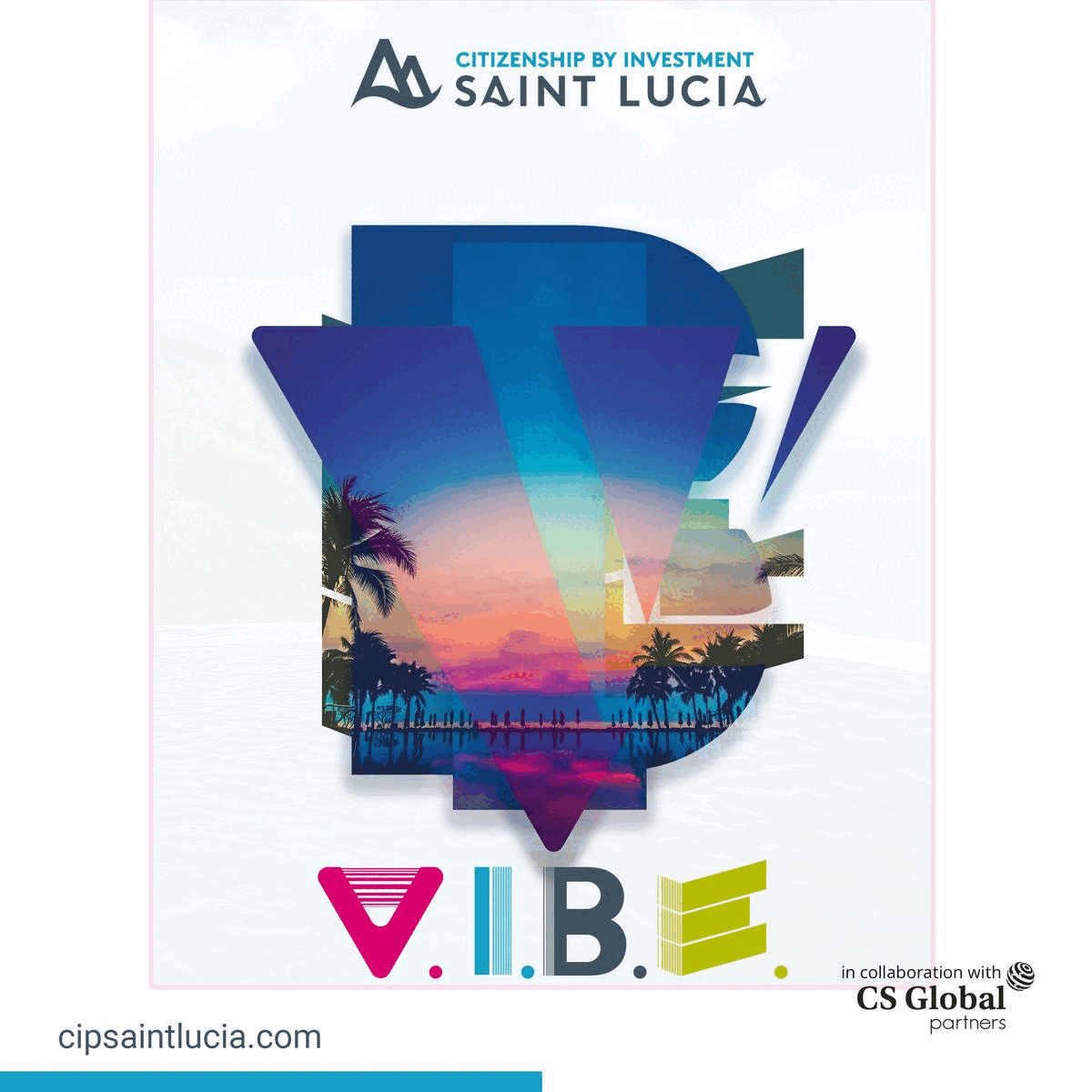 The Georgian Legion, which included volunteer troops from the Caucusus country, which has already been engaged in conflicts in Ukraine since 2014.
In his tweet, which included a photo of an explosion, the Georgian Legion mentioned, "Hey orcs. It's HIMARS o'clock. Do you know where your ammunition depots are? We do. And we're going to be doing a bit of renovation for you. You're welcome."
Meanwhile, Kinzinger replied that, "Russia occupies almost 1/3rd of the nation of Georgia. The Georgian Legion is defending Ukraine."
"It seems that after Russia gets humiliated in Ukraine, maybe there will be a fire sale on Russia-occupied lands. HIMARS to Georgia."
Furthermore, Moscow acknowledged the Georgian regions of Abkhazia and South Ossetia as independent states. But the United Nations recognises both regions to be part of Georgia.
The HIMARS rocket system fires long-range missiles up to 50 miles with precision and is mounted on a standard truck frame.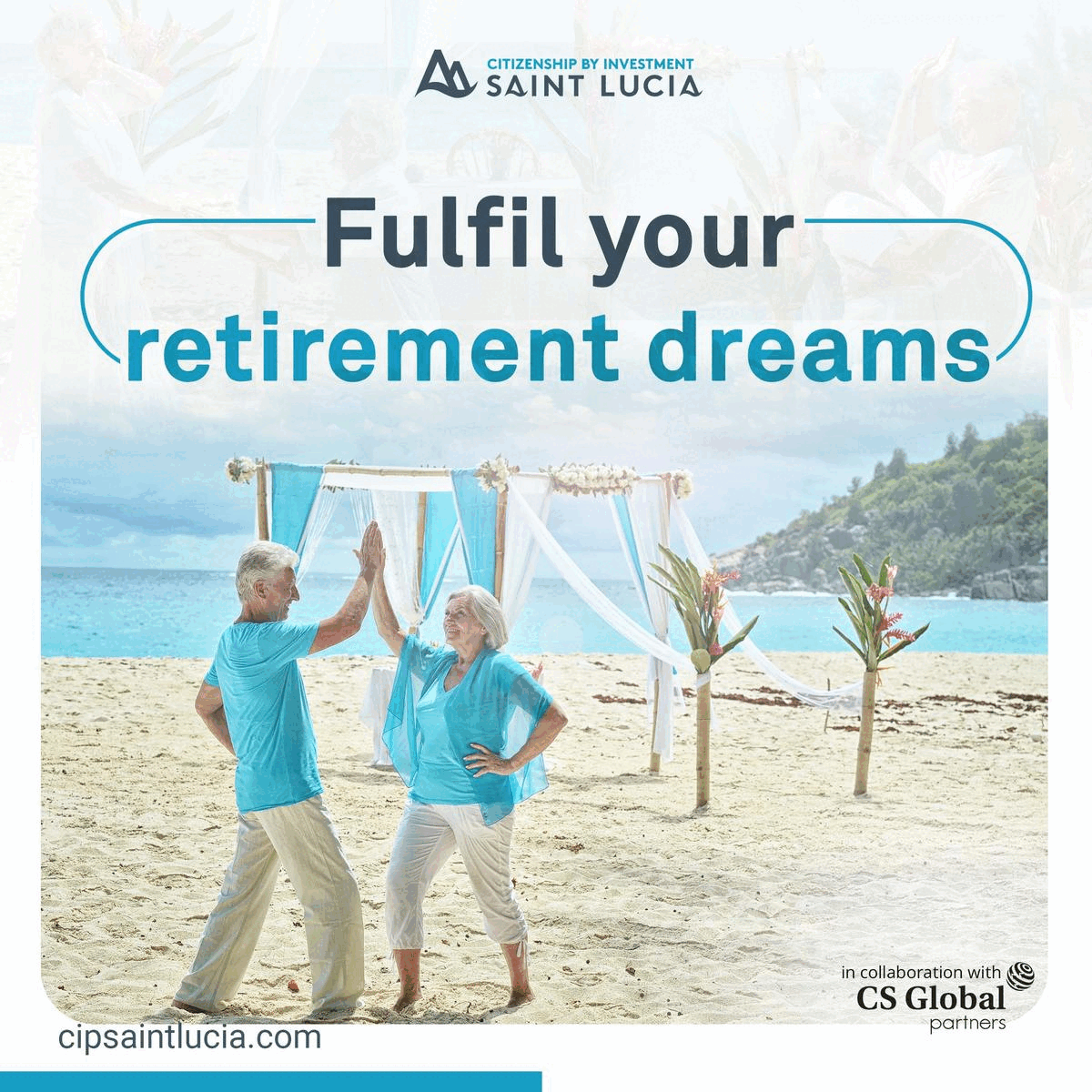 Ukrainian forces have used the weapons as part of their counter-offensive in the south of the nation, in specific the Russia-occupied city of Kherson.
Retired United States Army General Mark Hertling recently released a statement that HIMARS had been a "game changer" against Russia.
While Russia has claimed to have destroyed at least four HIMARS systems, Ukraine has claimed none have been taken out of combat.
As the war in Ukraine continues to ignite, President of Russia Vladimir Putin has claimed the country's navy will get new Zircon hypersonic missiles in the coming times.
The Russian leader has made a claim during the Navy Day parade in his home city of St. Petersburg on Sunday, July 31.
Putin said the Zircon cruise missiles would be deployed in the coming times and would mean Russian forces would be able to deal with threats quickly.