The Union Joint Secretary of the Ministry of Development of North Eastern Region, Central Nodal Officer for Jal Shakti Abhiyan (JSA)- Catch the Rain (CTR), Angshuman Dey who will be on the 3 day visit to Doda district of Jammu and Kashmir has conducted a thorough assessment of several important aspects of Jal Shakti Abhiyan.
He reviewed the entire implementation of the programme during a meeting with SE Jal Shakti along with other concerned engineers as well as the department officials.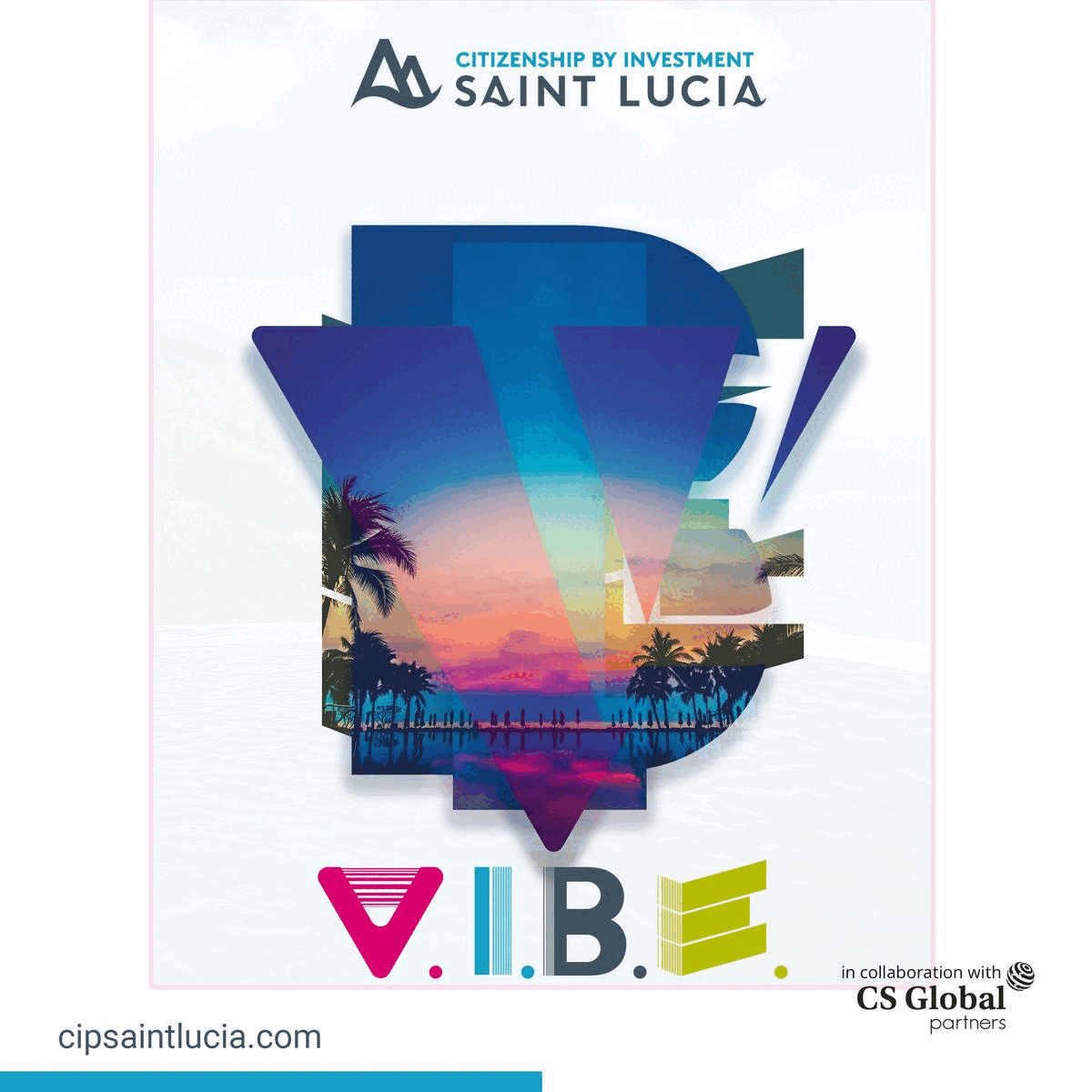 He also reviewed the entire financial as well as physical progress that has been achieved, so far, across the district & also extended appreciations for the efforts of the district administration along with other stakeholders in the effective execution of the Jal Shakti Abhiyan.
Union Joint Secretary also held interaction with an around 7500 students, along with 800 teachers as well, asking them to be water conservation champions.
At the same time, the students as well as the teachers of the Govt Higher Secondary School Boys Doda along with the Government Higher Secondary School Girls Doda have participated in the session in person while students as well as teachers of other Higher Secondaries along with High Schools participated virtually.
It added that, "Before interaction with students, the Union Joint Secretary held a proper assessment of several significant aspects of the Jal Shakti Abhiyan."