Ukraine has begun its wartime winter harvest in the Odesa region, however, amid the ongoing closure of ports as well as farmers' lack of space to keep their produce, it is unlikely it will change the course of the path toward a global food crisis.
Earlier before the invasion of Russia began, Ukraine was recognised as the "breadbasket of the world," as it was one of the biggest exporters of wheat, corn and sunflower oil. However, Russia is now preventing grain from leaving the country, resulting in food prices skyrocketing across the world and warnings of a global hunger crisis being issued.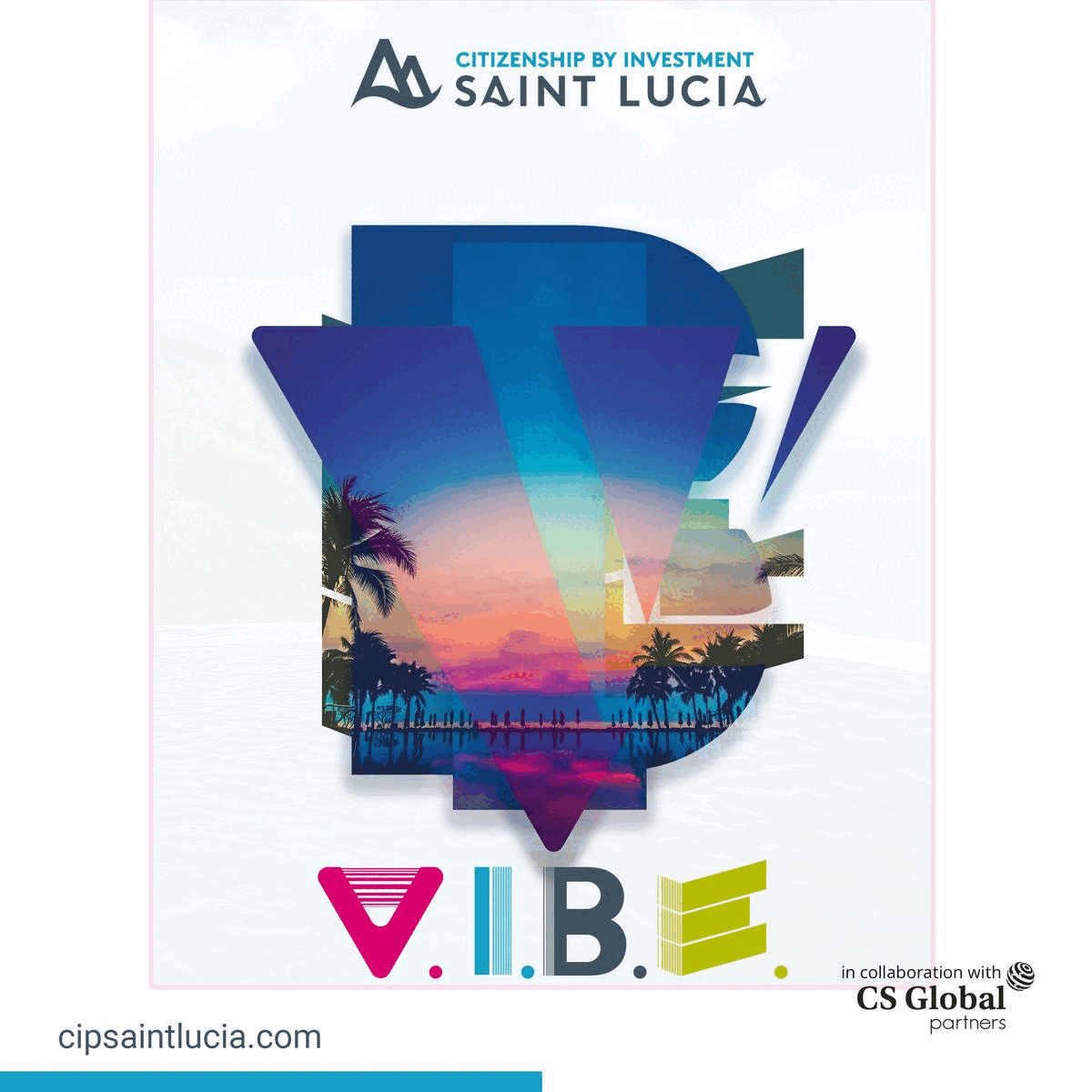 Despite the fact that the number of cultivated fields in Ukraine has dropped by a quarter since the beginning of Russia's invasion, the country's Ministry of Agrarian Policy and Food made an announcement on Saturday that harvests in the country are underway, and that the areas where crops are being harvested have not decreased too significantly.
In total, 1 million 61 thousand hectares of winter grain will be harvested in the Odesa region this year. In particular, 551 thousand hectares of winter wheat, 244 thousand hectares of winter barley, 50 thousand hectares of spring barley and 190 thousand hectares of rapeseed.
In regular times, the crops currently being harvested would be sent off to countries across the world via ports on the Black Sea; however, as Russia continues to block ports despite international efforts to reach a deal, meaning the export of any grain to global markets is prevented.
Some products are being transported by rail or road to other countries, but this process is much slower.
In many farms, freshly cut grain and other crops will instead be stuffed into massive polymer silo bags gathered on farmland because there's nowhere else to put it, according to reports. Silos are reportedly also still loaded with last year's crops, resulting in the country asking European partners for help preserving its next crops.
This lack of storage capacity has also resulted in farmers fearing they won't be able to plant much next year, meaning that even if ports reopen, Ukraine's ability to supply the world with much-needed grain may be limited.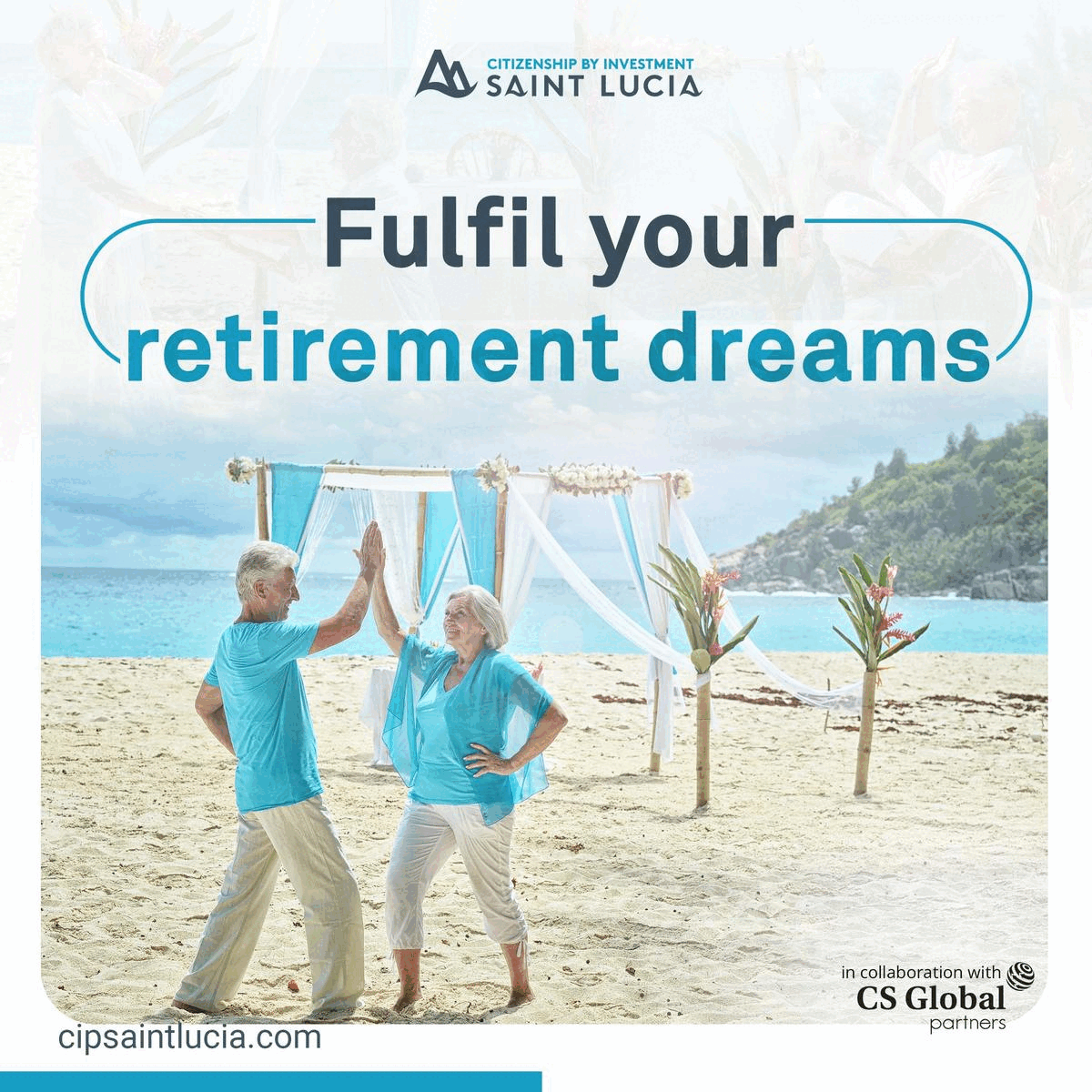 "We'll dream next year about the problems we're facing right now," Dmitry Skornyakov, chief executive of HarvEast, which farms in eastern and northern Ukraine, said. "Because next year's problems, trust me, will be much, much worse."