The Security Service neutralized the information-subversive activities of 7 more Russia agitators who were spreading pro-Kremlin content over the social networks.
They have taken the main part of destructive materials from Russian Internet resources and used them to destabilize the social and political situation in various regions of Ukraine.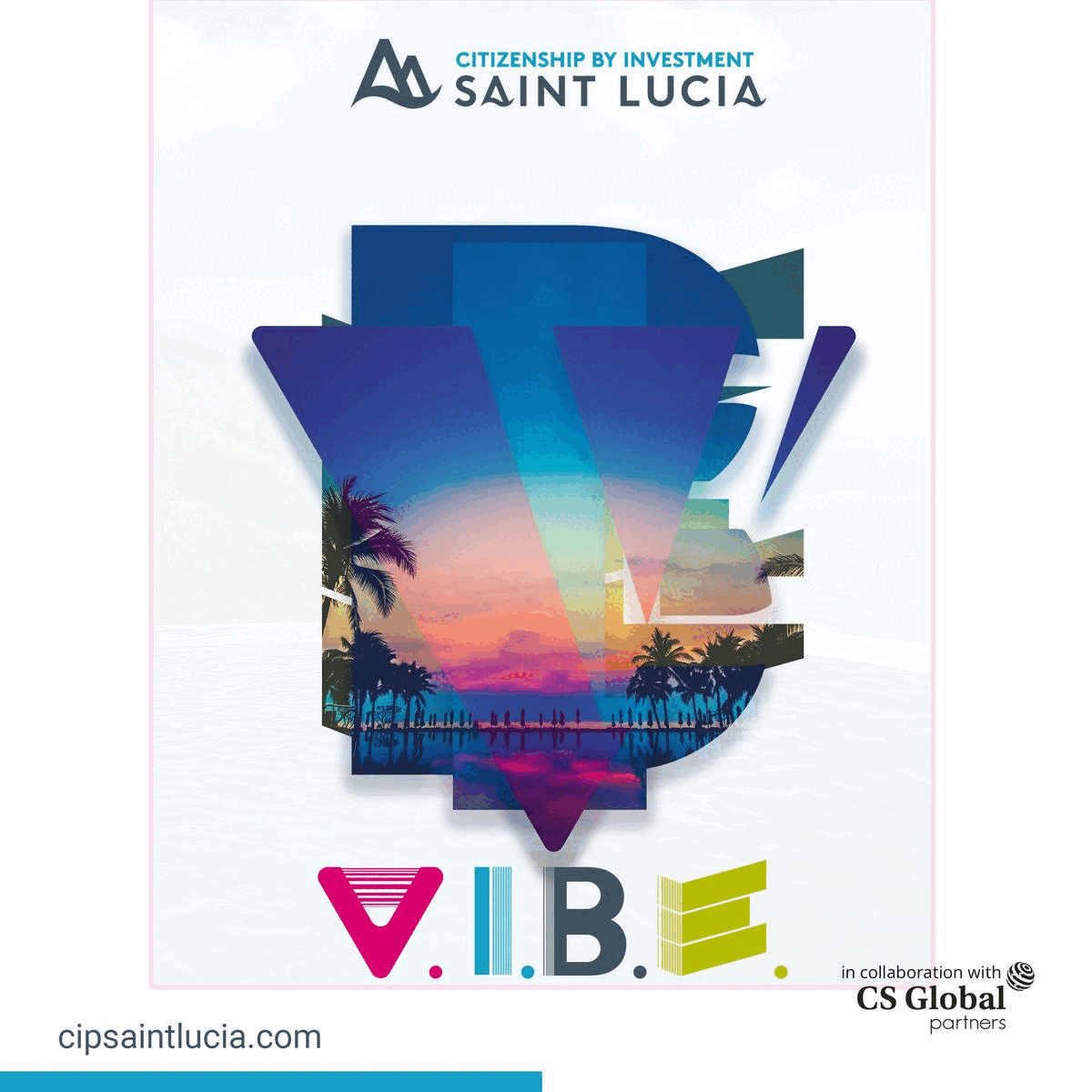 The following information has been shared by the Security Service of Ukraine via their official social media handle.
In Kyiv:
A resident of the city was exposed, who regularly justified the armed aggression of the Russian Federation against Ukraine on her own page in the banned Odnoklassniki social network.
She also published calls for the seizure of the authorities of our state and the change of the border.
Currently, she has been notified of suspicion under three articles of the Criminal Code of Ukraine.
In Sumy Oblast: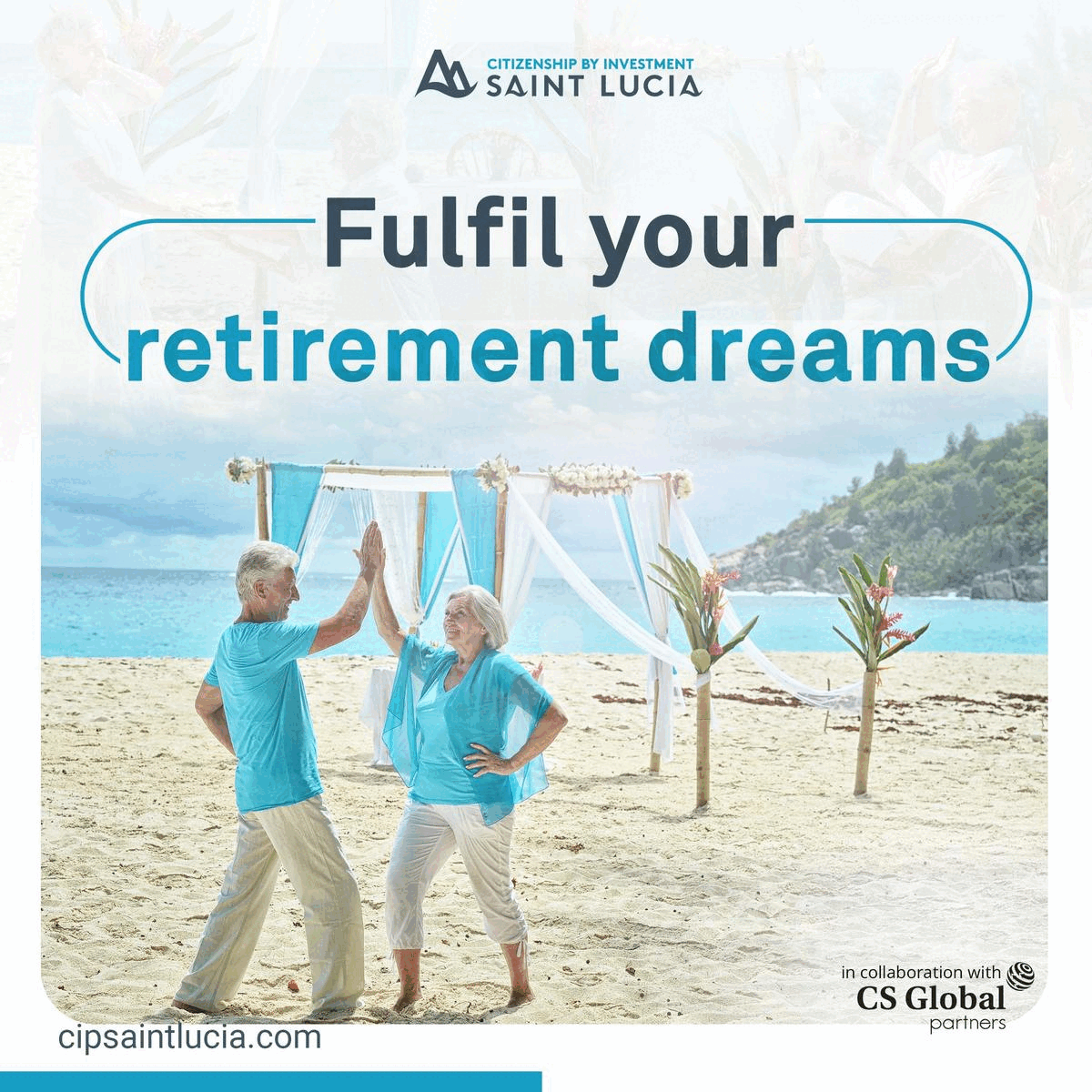 The propaganda activity of a resident of the regional center was blocked. Through his own Facebook account, he posted Kremlin narratives about the alleged "civil war" in Ukraine and glorified the terrorist Zakharchenko.
In Dnipropetrovsk Oblast:
Three more enemy accomplices who supported an aggressive war against Ukraine and called for cooperation with the Russian occupiers were detained.
In addition, one of the attackers published posts in which he spread fakes about the higher military and political leadership of our country and praised the leaders of the Kremlin.
In Ternopil:
An Internet agitator who discredited the Ukrainian defenders defending Mariupol was exposed. At the same time, the person involved was a member of a number of public associations and initiatives related to the collaborator Stremousov and the leader of the fake "people's power" Balakhnin.
In Mykolaiv Oblast:
The director of a local enterprise was exposed, who in "Odnoklassniki" actively called for the seizure of the territory of Ukraine.
According to the investigation, the suspect is a native of Makiivka, Donetsk region. After the temporary occupation of the city, he maintained contact with local collaborators.
Investigative actions are ongoing for all the exposed facts to establish all the circumstances of the crimes and bring the culprits to justice.
Complex measures were carried out by SBU employees together with the National Police under the procedural guidance of the prosecutor's office.