The Security Service collected the evidence base and received expert opinions that confirmed the illegal activities of four residents of the capital, who spread information about the work of the Ukrainian Air Defense Forces during the massive attack of the Russian Federation on Kyiv on May 16.
According to the details shared by the Security Service of Ukraine, a 32-year-old woman from Kyiv – had shared prohibited content over her social media networks & sent it to the administrator of one of the popular Telegram channels.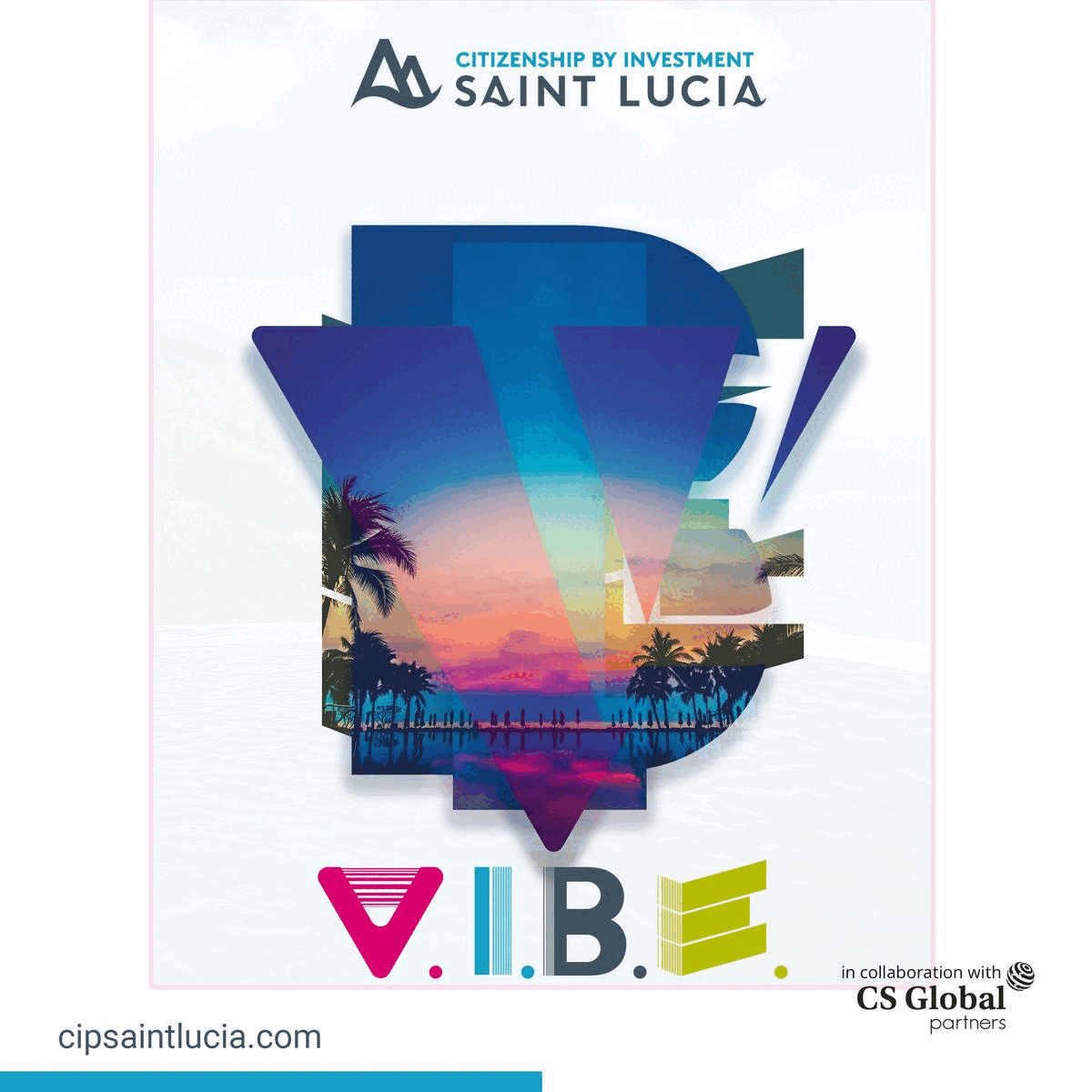 Following which, the video shared by the women was shared on pro-Russian websites.
The details added that the other one, a 36-year-old woman from Kyiv – has shared a video of the work of air defense as well as the results of hitting targets of the enemy on her official own Instagram account.
The third person has also shared her video on social networks.
Notably, the 4th suspect is native of Sumy Oblast, who is living in Kyiv. At First, she filmed the results of shooting down the missiles of the enemy, and then sent the files to her acquaintances in several messengers.
In an attempt to avoid the criminal liability, the perpetrator attempted to delete the restricted messages.
SBU investigators had informed all four about the suspicion under Part 2 of Article 114-2 of the Ukrainian Criminal Code.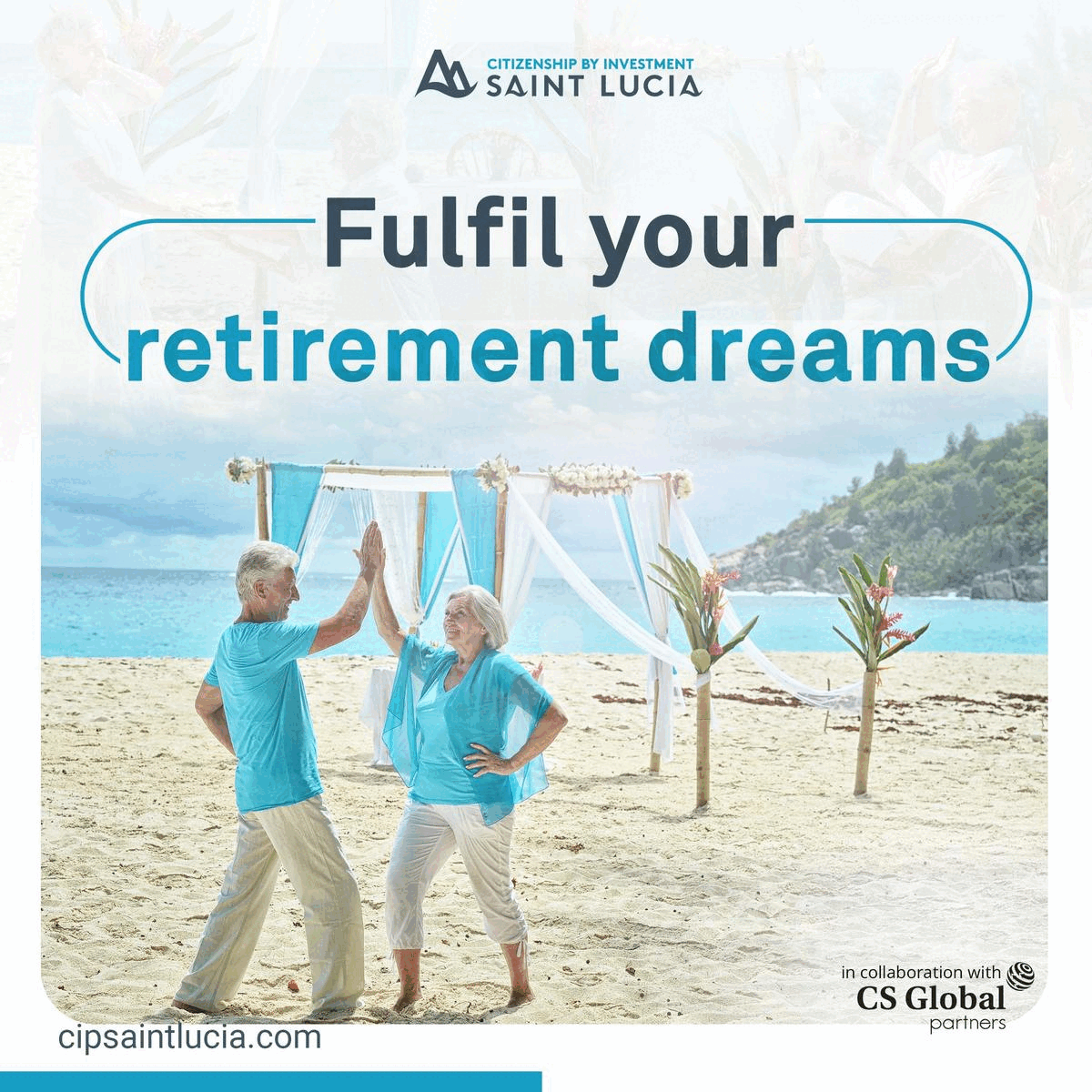 During the investigative actions at the residence, mobile phones as well as the computers were found, which they used to distribute their videos.
Meanwhile, probe is going on with regard to 2 other persons involved, who has also published restricted content that day & were immediately exposed by the SBU.
The Security Service once again emphasizes the prohibition of shooting and publishing video and photo materials about the activities of the Defense Forces and the consequences of enemy shelling.
Their dissemination is regarded as the adjustment of enemy fire and is a crime punishable by law.
The pre-trial investigation continues under the procedural guidance of the Kyiv City Prosecutor's Office.