The security service exposed another collaborator in liberated Kherson. At the beginning of the full-scale invasion of the Russian Federation, the suspect voluntarily helped the Russians to imprison and torture members of the resistance movement.
The Russian henchman turned out to be a pro-Russian local resident. During the temporary occupation of the city, he turned to the "employment center" created by the aggressor.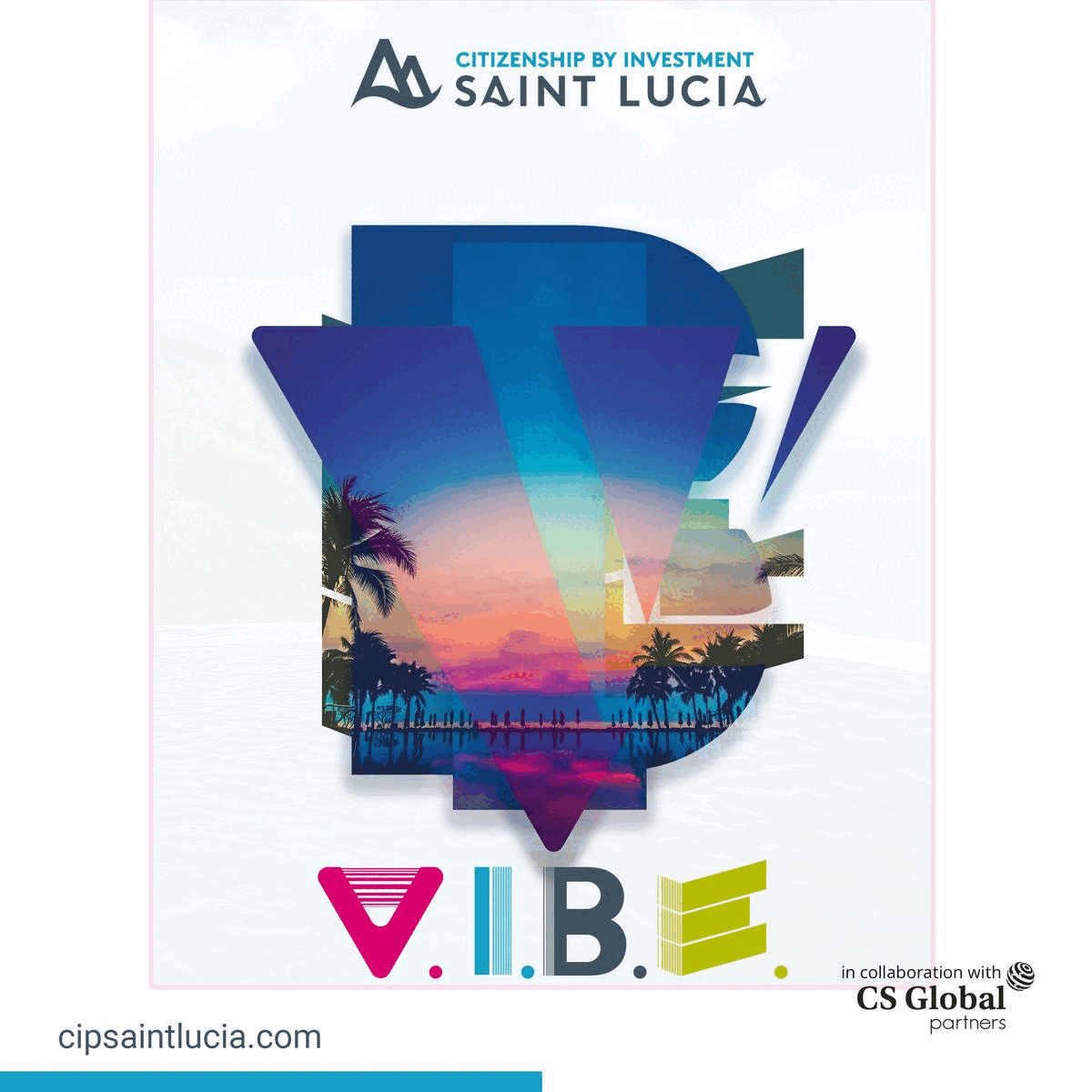 There he was offered "the position of junior inspector of the security department" in the captured "correctional colony No. 90" at the time, which the invaders used to imprison local residents.
The intruder agreed to the "offer" and voluntarily wrote an "application" to join the occupying body.
According to the investigation, the collaborator personally participated in searches and interrogations of Ukrainian citizens. During the torture, consent to cooperation with the occupiers was "beaten" out of the victims.
After the liberation of Kherson, the enemy henchman tried to "sit out" at home and thus hoped to avoid punishment.
However, SBU officers foiled his "plans" – they located the person involved and detained him.
During searches of the detainee's residential address, a "certificate" of the former occupation authority and Russian-style uniforms were found.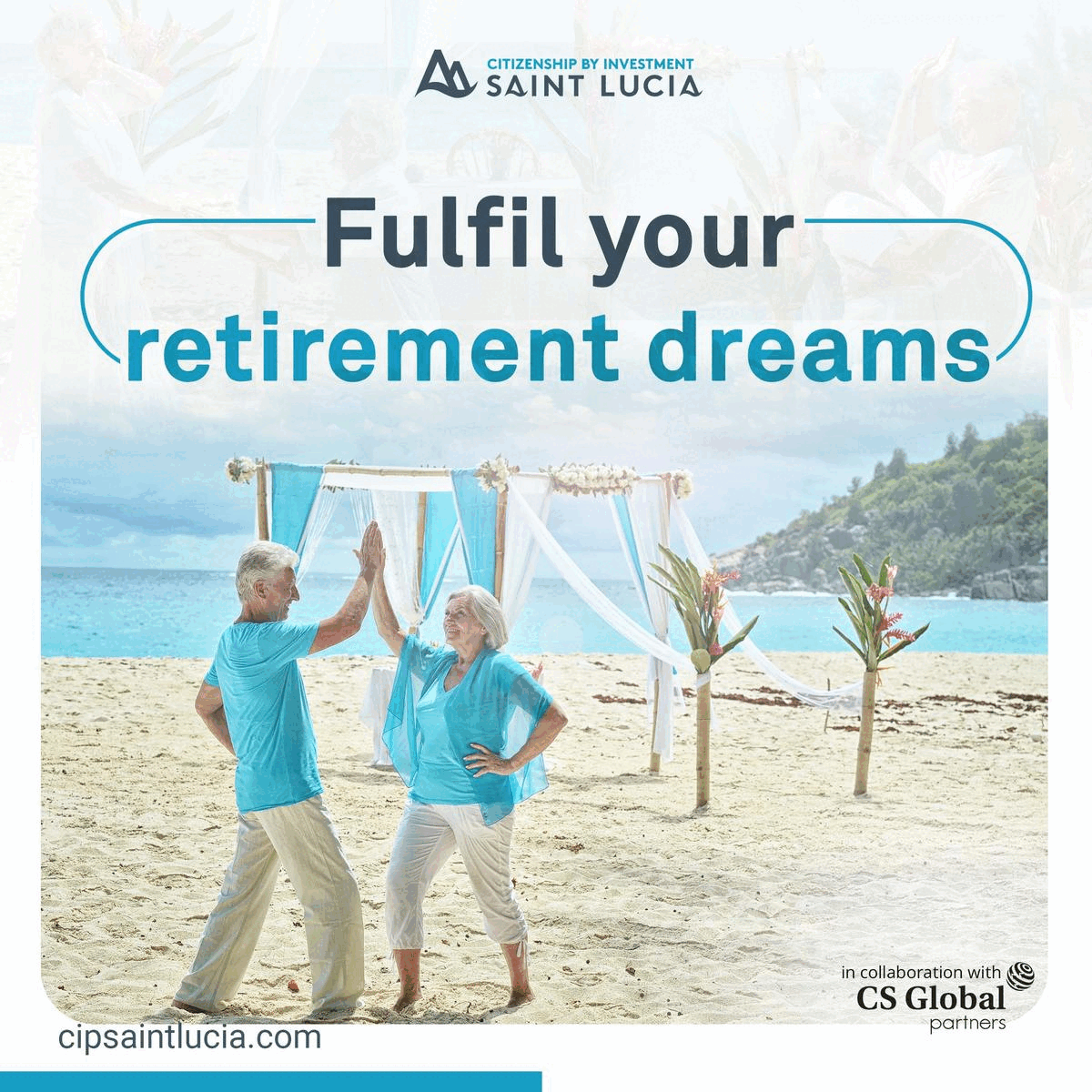 So far, SBU investigators have informed him of the suspicion under Part 7 of Art. 111-1 of the Criminal Code of Ukraine (collaborative activity).
The court chose a preventive measure in the form of detention. The investigation is ongoing. The perpetrator faces up to 15 years in prison.
Complex measures were carried out by SBU employees in the Kherson region under the procedural guidance of the regional prosecutor's office.