The Security Service of Ukraine has exposed the head and secretary of the Ovrutsk-Korosten diocese of the UOC (MP) in the Zhytomyr Oblast.
According to the investigation materials, for several years the metropolitan personally prepared the texts of pro-Kremlin leaflets and brochures.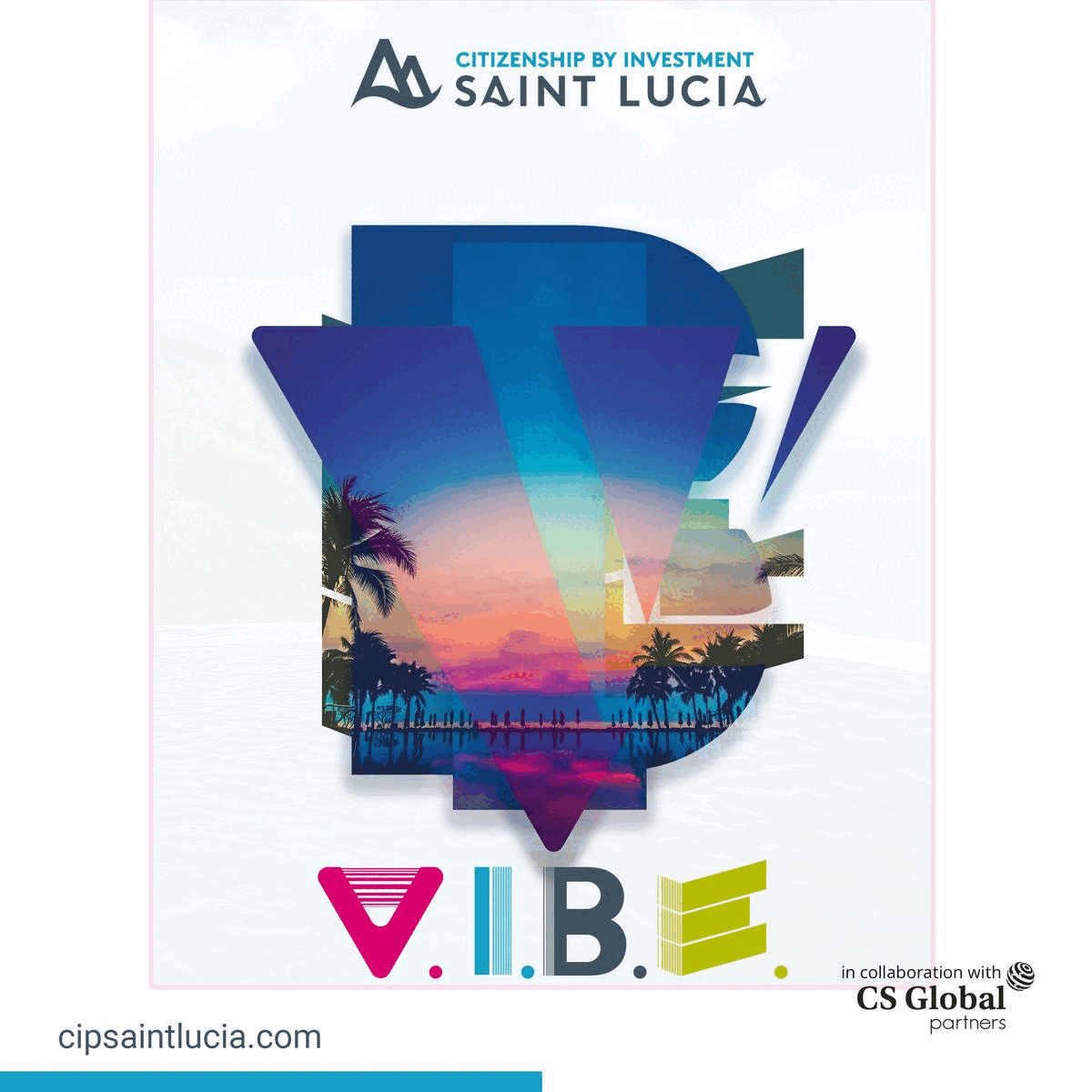 As per the information released by the SBU, "In the following "agitations", he has targeted the religious sentiments of Ukrainians, humiliated the views of the believers of other faiths and also attempted to create hostile attitudes towards them."
The total circulation of destructive materials was almost 50,000 copies, which the secretary of the diocese – the metropolitan's brother – distributed among priests and believers of the religious community.
Meanwhile, employees of SBU have seized propaganda products in security steps in the Zhytomyr Oblast during the spring of 2022.
The process which was started by the SBU have made confirmation on the presence of the statements aiming at inciting religious hatred across the border region in the discovered texts.
Based on the conclusions of the examinations and the collected evidence, both perpetrators were notified of suspicion under Part 2 of Art. 28 and Part 2 of Art. 161 (violation of the equality of citizens depending on their racial, national, regional belonging, religious beliefs, disability and on other grounds) of the Criminal Code of Ukraine.
They face up to 5 years in prison.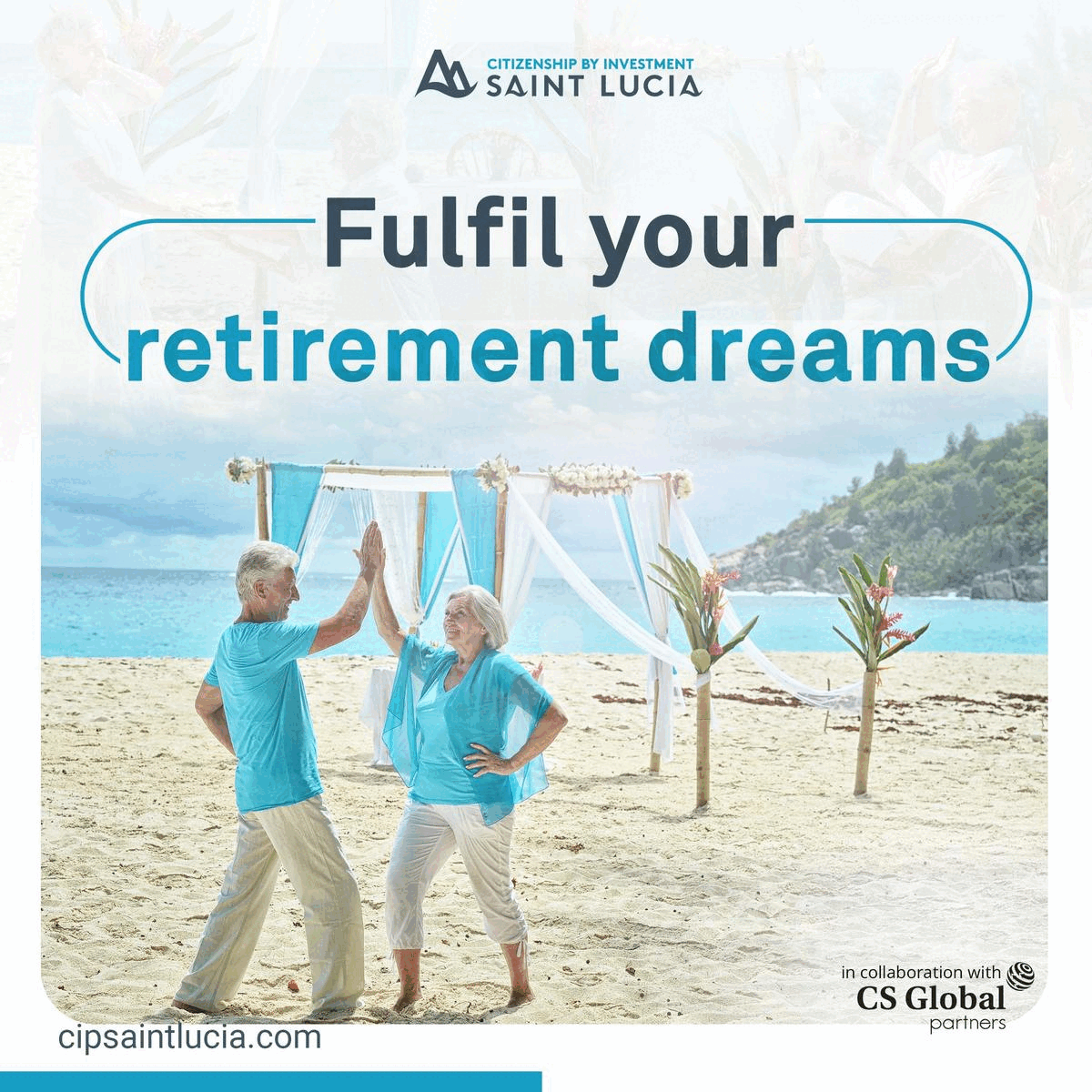 In addition, during searches on the territory of the neighboring Zhytomyr diocese of the Ukrainian Orthodox Church (MP), SBU and National Police officers exposed the local bishop's "inner circle" on items containing donations from the faithful.
Noting to the entire probe, the money that the parishioners gathered for the process of liquidation of the consequences of the fire in the diocesan administration in January 2022 was entirely spent on their own needs.
Currently, the investigation under Part 3 of Art. 190 (fraud) of the Criminal Code of Ukraine. Complex measures were carried out by SBU employees in Zhytomyr region together with the National Police under the procedural guidance of the regional prosecutor's office.