Russian missiles that hit a city in central Ukraine have resulted in the killing of at least 22 people and injured around more than 100 on Thursday, as per stated by Ukrainian authorities. Ukraine's president alleged the attack intentionally targeted civilians in areas without military value.
Officials added that Kalibr cruise missiles which has been shot from a Russian submarine in the Black Sea, struck civilian buildings in Vinnytsia, which is 268 kilometres (167 miles) southwest of the capital, Kyiv. Vinnytsia region Gov. Serhiy Borzov expressed that Ukrainian air defences downed two of the total four missiles that were launched.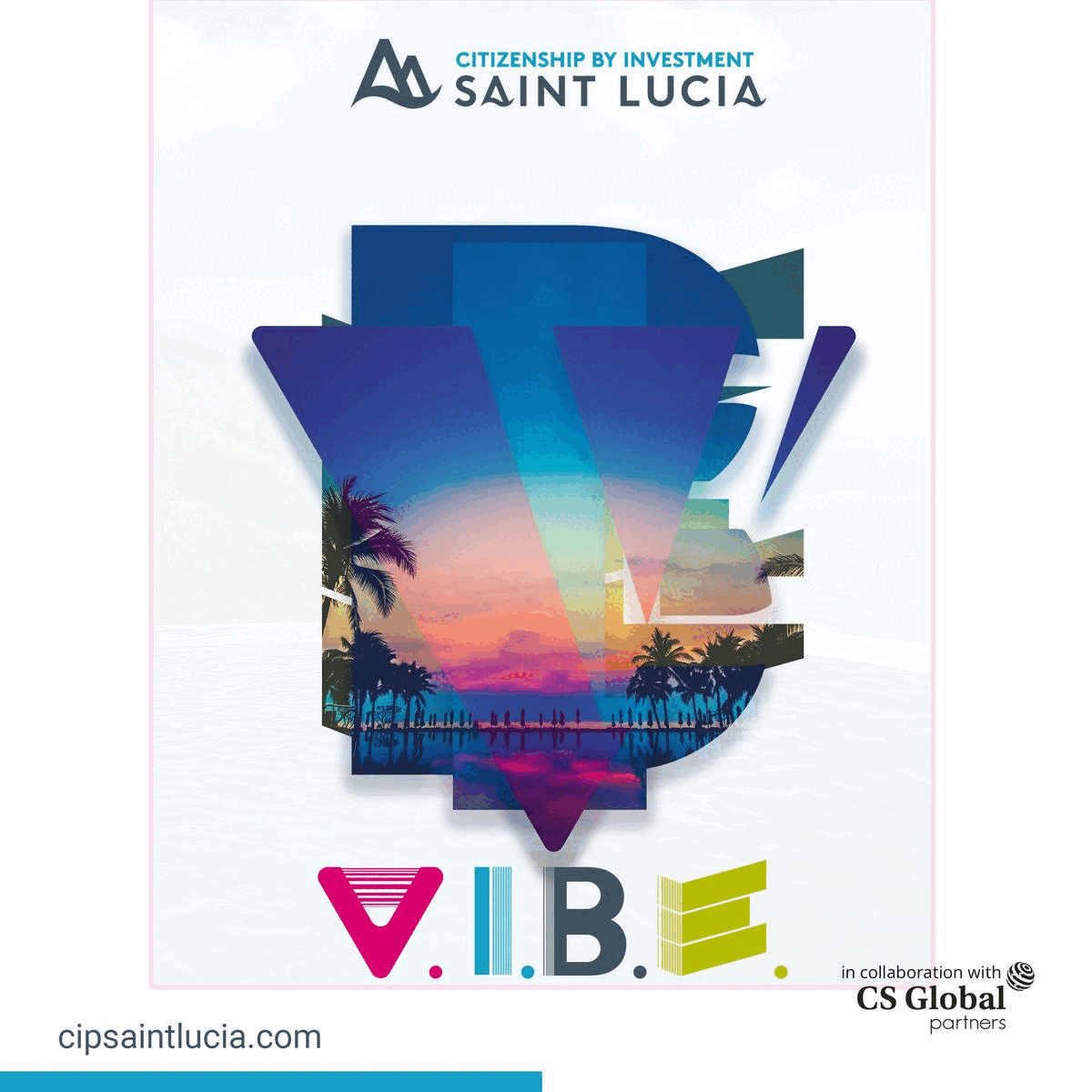 Meanwhile, National Police Chief Ihor Klymenko added that only six(6) of the dead had been recognized so far, while 39 people are still missing. Of the 52 people hospitalized, five remain in critical condition while 34 sustained severe injuries, regional health care department head Olha Zadarozhnia stated. Three children were among the injured.
"There was a building of a medical organization. When the first rocket hit it, glass fell from my windows, Vinnytsia resident Svitlana Kubas, 74, said. And when the second wave came, it was so deafening that my head was still buzzing. It tore out the very outermost door, tore it right through the holes."
Moscow has not yet officially confirmed the strike. But Margarita Simonyan, head of the state-controlled Russian media network, said on her messaging application channel that military officials told her a building in Vinnytsia was targeted because it housed Ukrainian "Nazis."
Ukrainian President Volodymyr Zelenskyy has blamed Russia for intentionally aiming missiles at civilians. The strike happened as government officials from about 40 countries met in The Hague, Netherlands, to discuss coordinating investigations and prosecutions of potential war crimes committed in Ukraine.