The Pakistan's Anti-Terrorism Court (ATC) has convicted man of committing blasphemy as well as awarded him death sentence along with a fine of Rs 4,00,000.
According to the information, the convict had made a fake claim of being a prophet using a mosque loudspeaker at Gulibagh in the limits of Hoti Police Station around six years back.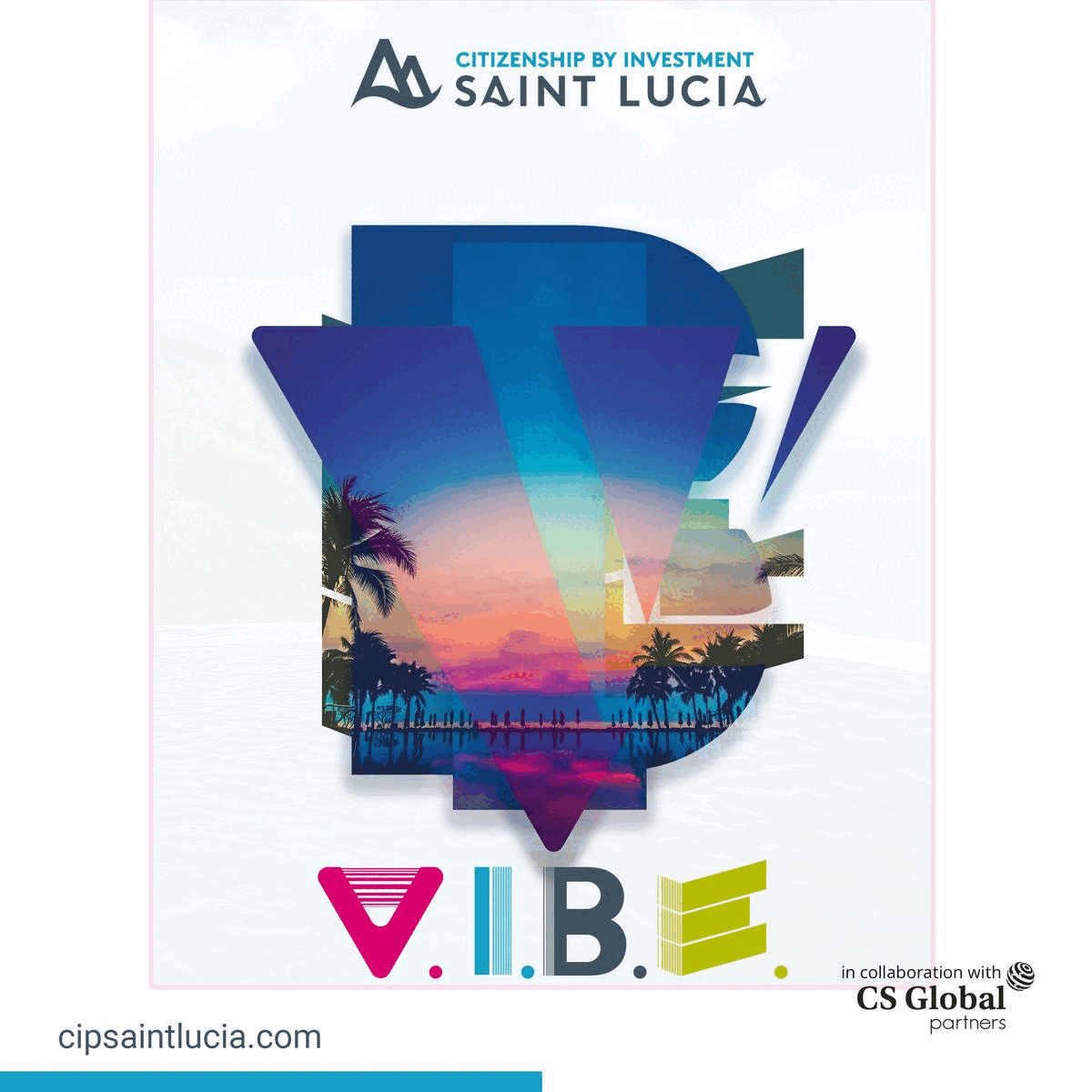 The court slammed Irfan with the death sentence, a resident of Gulibagh, who had falsely claimed to be a prophet. The members of the Tablighi Jamaat, who were present during the mosque, had caught him & subsequently handed him over to the police.
The police had lodged a case against him. The court also slammed him with a ten year imprisonment under two other sections of the law.
Moreover, the Human Rights Focus Pakistan (HRFP) had recently denounced the blasphemy charges against the Christian woman Musarrat Bibi as well as a Muslim man Muhammad Sarmad in the tehsil Arif Wala.
Notably, it is also alleged that the two had burned the pages of the Quran in the school where Musarrat Bibi was working as peon & Muhammad Sarmad was working as gardener.
A man named Kashif Nadeem on April 19, 2023, called the police after he noticed that a mob of people had gathered in front of Government Girls Higher Secondary School in Tehsil Arifwala of district PakPattan to attack both accused.
People has also made an allegation that on April 15 both desecrated the Quran's pages in school & will have to be punished on the spot.