The court seized the property of a former deputy of the Kherson Regional Council, who was heading the occupying "Ministry of Agriculture and Fisheries" in the temporarily occupied area.
The court decision concerns the assets of the traitor and his family members. Thus, more than 400 real estate objects, including 350 land plots with a total area of more than 1,200 hectares in southern Ukraine, have been legally blocked.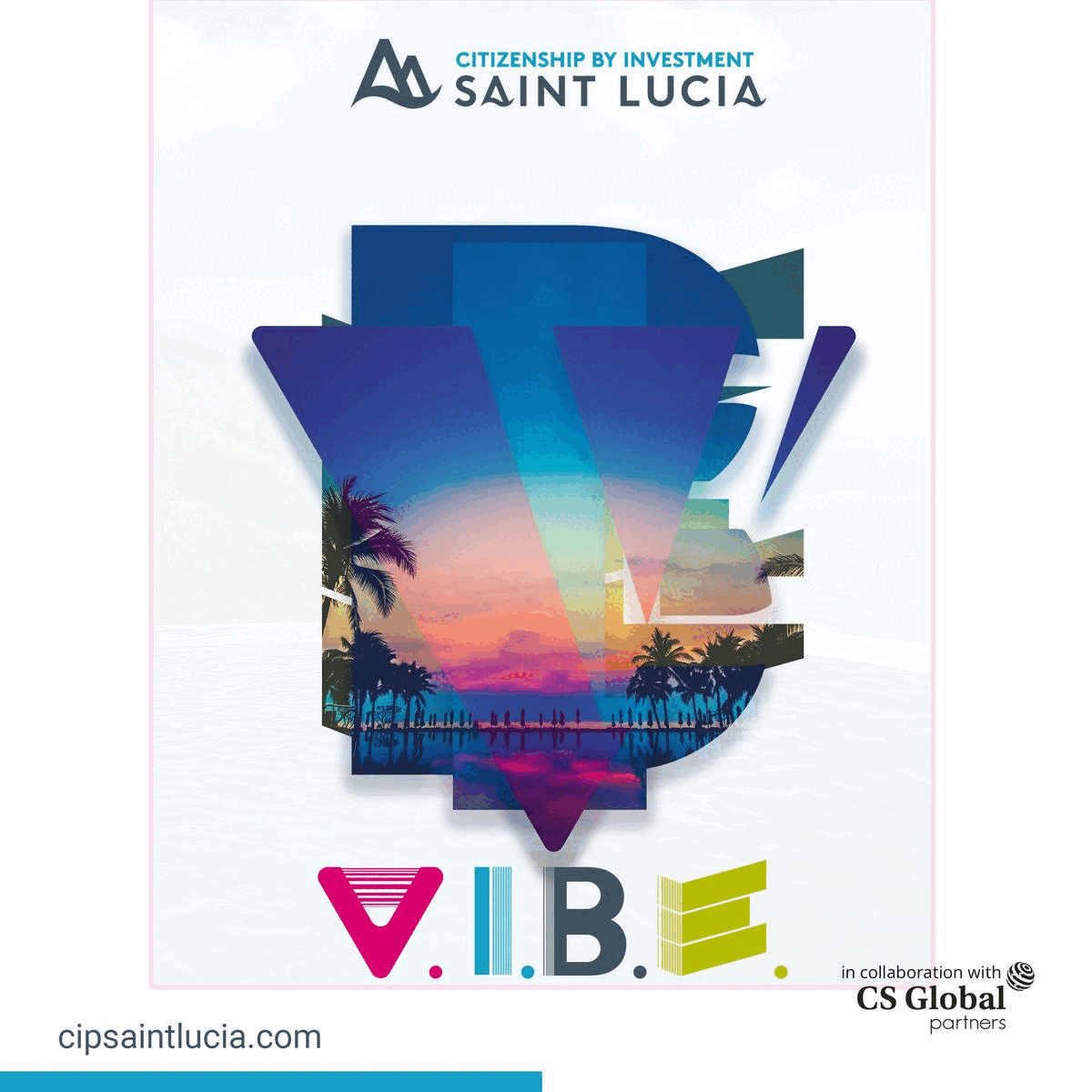 Additionally, over dozens of vehicles, including 15 bank accounts, and the corporate rights in 5 agricultural companies as well as 3 trademarks were seized.
The total amount of blocked assets is UAH 500 million.
According to the investigation, the former deputy was a member of the banned OPZH party and after the seizure of part of the Kherson region, he was one of the first to support the Russian invaders.
For such "loyalty", Gauleiter Saldo personally offered him a leadership position in the local occupation administration.
As per the details of the SBU, he also finalized the appointment of the traitor as the head of the "interdepartmental commission for controlling the transportation of the agricultural products" which were created by the Russian Federation.
Moreover, on this "position" he set up the looting of property of the local farmers as well as the export of Ukrainian grain to the Russian Federation.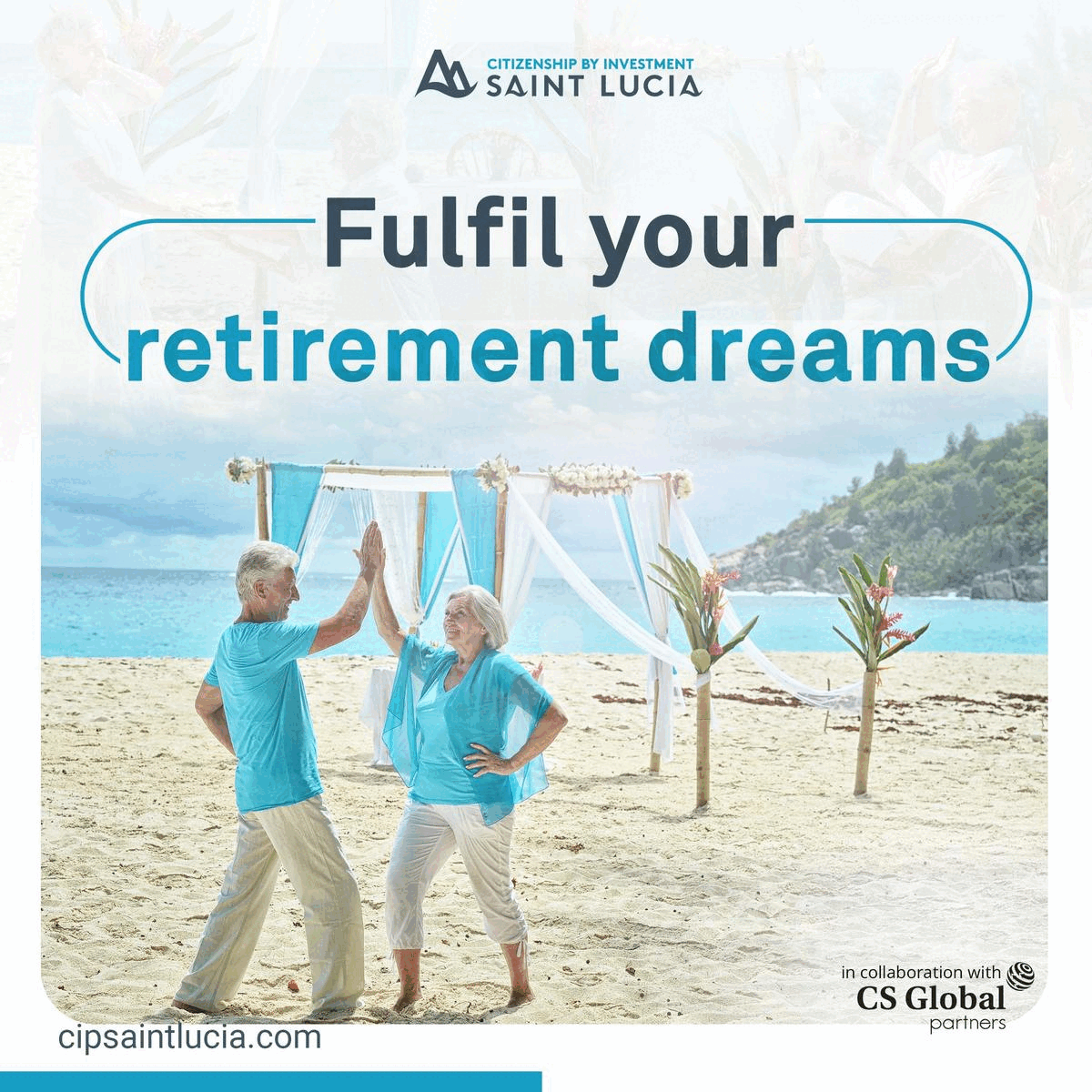 Based on the collected evidence, the investigators of the Security Service informed him of suspicion under two articles of the Criminal Code of Ukraine:
▪️ Part 5 Art. 111-1 (collaborative activity);
▪️ Part 2 Art. 111 (treason committed under martial law).
Currently, the suspect is hiding from justice in the temporarily occupied part of our country. Comprehensive measures are underway to bring the traitor to justice. The perpetrator faces life imprisonment.
Moreover, his corporate rights, trademarks as well as the bank accounts have already been transferred to the National Agency of Ukraine for the purpose of Identification, Search and Asset Management (ARMA). Another part of the defendant's property, which is currently located in the temporarily occupied territory, was also seized and will be handed over to ARMA immediately after the liberation of Kherson region.
The entire probe was conducted by the employees of SBU in the Kherson region under the procedural knowledge of the regional prosecutor's office.